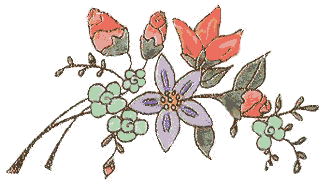 Thank You to Michelle Mohr for The Beautifully Stamped Sample.
Send Check or Money Order to: S.C.P. Stamps 1095 Sleepy Hollow Rd. Pennsburg, PA 18073 Please always specify what you are ordering. You may print a copy of our Order Form

This Web Site and It's Content
Has Been Designed
and is © copyrighted By:
S.C.P. Stamps
© 1996, 1997, 1998, S.C.P. Stamps. All rights reserved.